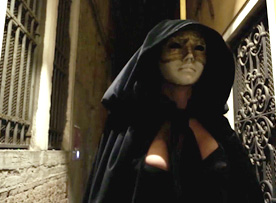 A video full of mystery and intrigue in the streets and canals of Venice. Chased, hunted in the darkness of Venice until a final encounter...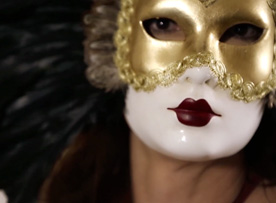 Enjoy the other world of eroticism. Depraved sexual fantasies, forbidden and wild suddenly become reality and everyone in their spell, The desire for more becomes unbearable.
My other videos
Here is my gallery with videos brimming over with glamour, sensuality and erotism shot in some of the most beautiful places in the world. A collection of videos that will surely please you and satisfy all your expectancies. As you will see all my sensuality in the most exquisite way in each environment...
Copyright © 2017 by Maria Mederos. All rights reserved.